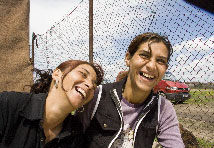 Amnesty International's publication for human rights information and action, packed with features, actions, campaigning tools and much more - is now available
Here
International Womens' Day


More than two thirds of people who live in poverty are women. Read how women are trying to break the cycle of discrimination, violence and poverty that traps so many of them, and find out what you can do by clicking here.
For action postcards and Worldwide Appeals click here
LIVEWIRE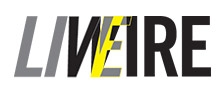 Visit the new Livewire blogspace and add your comments
JOIN AMNESTY INTERNATIONAL
Are you outraged by human rights abuses around the world but hopeful for a more just future? Then join Amnesty International and help make a difference across the globe.
AMNESTY INTERNATIONAL
International Secretariat
1 Easton Street
London, xLON WC1X 0DW
United Kingdom